It's a short and sweet "quickie" hot sox podcast where Ian reveals not only the lingerie elf, but my-not-so-secret-passion for powerpuff girls comics (and new art I'm making for next year!)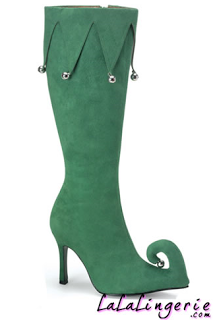 Here's the itunes description for today's podcast:
It's Friday and that means it's time for a new Hot Sox Podcast. Today's theme…new years, of course! Jamye talks with Freddyandeddy's Ian Denchasy about the year ahead and the year behind. From the constant drive to change, to upping your relationship game (whether you're in one or not), learn about the magic of the lingerie elf and listen as Jamye puts it all out there for next year.
Happy New Year everyone.
Posted by
jamye
| 0

comments