Peanut Butter and Pop Rocks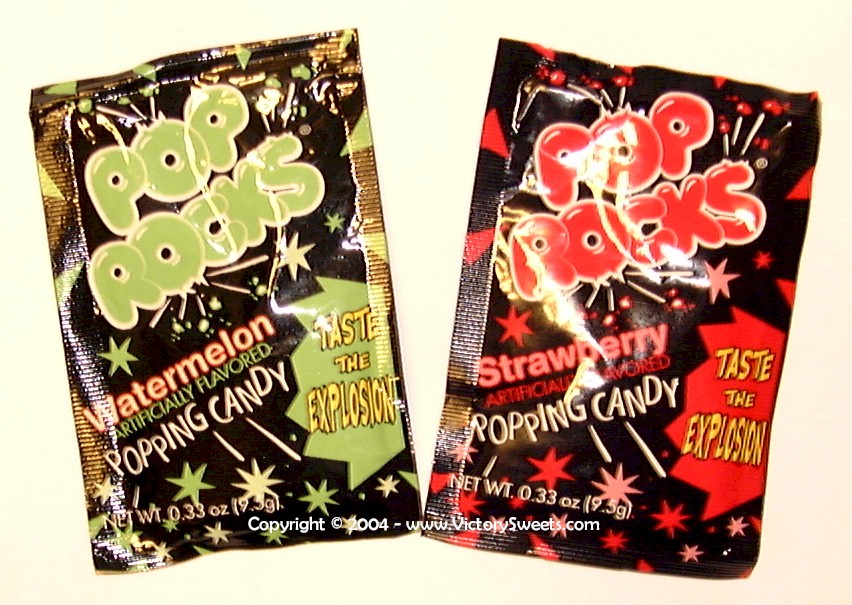 I just thought of something funny and now I'm coining the phrase, as evidenced by placing it on this blog. I'm writing that piece about food and sex for The Philly Edge and I'm thinking about the types of blowjobs I've ever given with food. The only two foodstuffs I've used when it comes to giving a blowjob are honey and peanut butter. Both are thick, longer lasting and I love how they taste. So I'm now calling a peanut butter blowjob the P and BJ instead of PB and J. Do you like it? I do.
Have you ever given a BJ with pop rocks candy? I haven't, but a friend of mine has, and I've been thinking about this ever since she first told me about it. Of course, she only told me about it this morning, so it's not like I've been thinking about it all that long, but still, I've always been afraid of pop rocks. I remember hearing the rumors growing up, the ones that said pop rocks exploded in Mikey from the Life cereal commercials stomach because he combined his pop rocks with soda, and the explosion caused a chemical reaction in his stomach and he exploded. It's one of those rumors that isn't true, but it's scary nonetheless, and therefore I've always stayed away from pop rocks.
Anyway..it's hours later now..and after not writing for a while, I just want to get this up. So get it up I shall ;)
Posted by jamye at January 3, 2022 10:06 PM