20-0666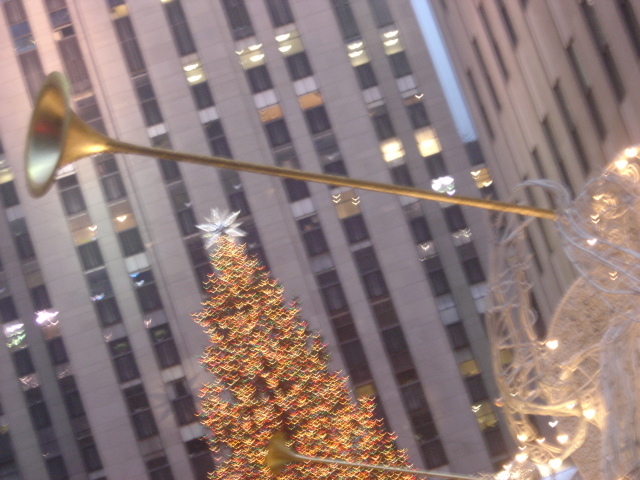 Rockefeller Center 12.05
Okay, no it's not the year of the devil, but after typing an extra six, I decided why not type an extra six....for sh*ts and giggles..y'know.
Anyway, I have a full house (not the kind with the Olsen twins, John Stamos and Bob Saget) at my place in Brooklyn this morning, and we're heading out to Lawn Guyland now to have brunch with the parents, exchange Hanukkah gifts and then tonight to have a small, intimate soiree. So in a typical OCD fashion I just had to write....
HAPPY NEW YEAR!!!
I'll be writing again next year...but to anyone who's ever read my blog or cared about my life....I hope that you're life does what you want it to do in the coming year...and thank you for checking up on me.
See you in the '06.
Posted by jamye at December 31, 2021 10:14 AM