Civil War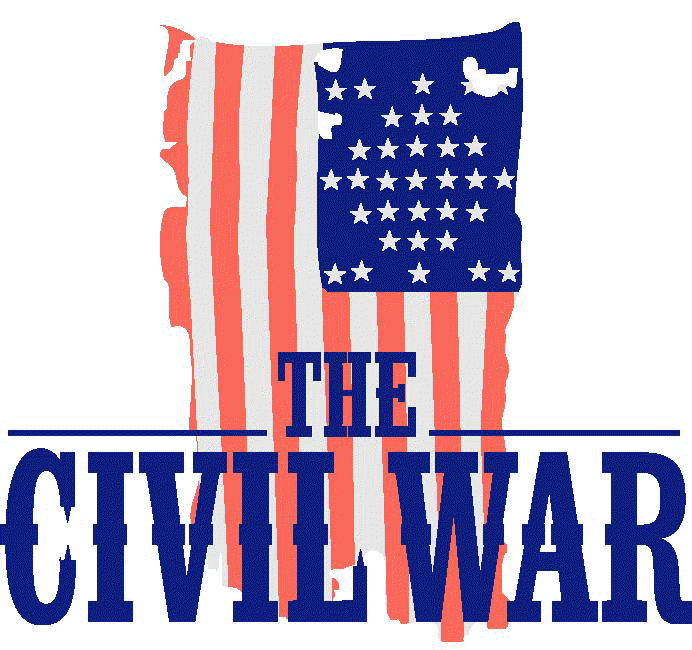 "WHAT WE'VE GOT HERE IS FAILURE TO COMMUNICATE.
SOME MEN YOU JUST CAN'T REACH...
SO, YOU GET WHAT WE HAD HERE LAST WEEK,
WHICH IS THE WAY HE WANTS IT!
WELL, HE GETS IT!
N' I DON'T LIKE IT ANY MORE THAN YOU MEN." Guns N Roses: Use Your Illusion 1

I have to keep this short, not as in "not tall", but as in "concise" cause all I want to do right now is go to bed, but I have to write now. Well, write, and do laundry, which I've been doing for the past hour, because it is now Wednesday and I haven't really made any attempt, outside of handwashing, to get the projectile vomit puke smell off of the not mine, but borrowed bear costume from Halloween.
I'm staying in one place and typing in another, and thinking in one mindspace and living in another, and ...well, rambling at this point.
CIVIL WAR 2004
That's one of the things I've been thinking about since yesterday. What if the Eastern Seaboard, down to DC or maybe Virginia, all broke away from the not so United States and formed our own country. The rest of the country, with the exception of the Western Seaboard, wouldn't care, and then GWB could move to Texas, start a kingdom - one more like the Vatican - and him and his holy worshippers can come and pray for peace there. They can send all the troops they want all over the f-ing world and we, in our much more peaceful, pro-choice, legalized drug, socialized medicine sort of country, would be very, very happy as well.
We wouldn't have to elect John Kerry our leader. I'd love to find another Kennedy to come out of the woodwork, or someone like that. We could elect whomever we wanted, and we would be free to be as liberal as we wanted to be.
As for the west coast, we could build a road or bridge, across the bottom of Canada and connect our country that way. Or, they can form a sister country to us, and we could live by the same rules but maybe have different leaders. Maybe siblings, so we keep it in the family. I don't have all the details worked out, and I'd love to secede without having to go to war..but if it came down to it...I'd fight.
Civil War 2004 (it only rhymes for a few more weeks)
Love It. Leave It. Let Somebody Else Start It.
Otherwise. How hard is it to move to Canada?
Posted by jamye at November 4, 2021 05:26 PM