Needing to meditate
...but I don't know how :)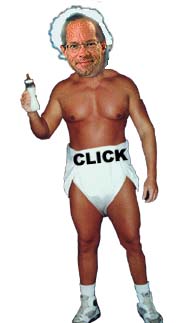 AAAAAAAAAAAAAHHHHHHHHHHHHHHHHHHHHHH.
That's about all I have time to say today.
Oh, and this (the full story is avail. if you click on the title)...
Op-Ed Columnist: Men Just Want Mommy
January 13, 2022
By MAUREEN DOWD
Women want to be in a relationship with guys they can talk to - unfortunately, a lot of those guys want to be in relationships with women they don't have to talk to.
figures....
I so don't have a mommy fetish. Do you?
Posted by jamye at January 14, 2022 06:25 PM