Ho Hum..Look at Me...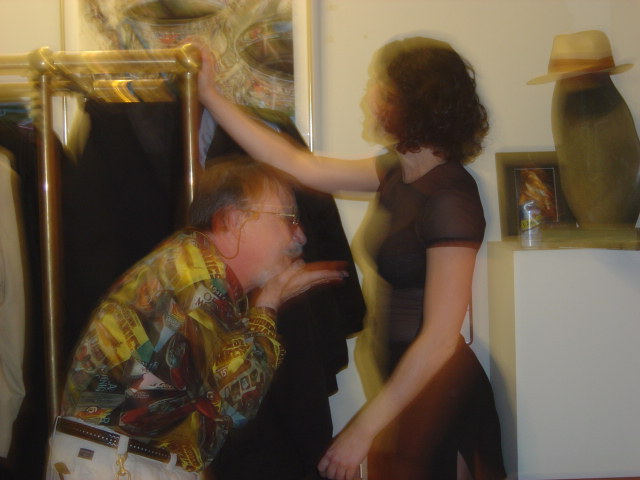 that's not me - but this was interesting...
So, now I can add actor to my resume. Check me out in the latest Nerve...I know, I know all about me. Enough about me, let's talk about you, what do you think about me?
Is life crazy or are we?
Posted by jamye at March 7, 2021 03:34 PM